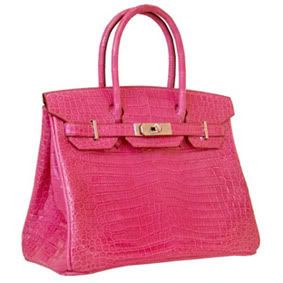 TV is lots of things--humor, the sads, music, gossip, and money--face it, TV wouldn't exist if it didn't try to sell you something.
TV is also fashion, and this is what this blog is about. Ever seen your favorite Pretty Little Liars character's shoes and just had to OMG! have them? And then you couldn't figure out what designer made them? This blog is meant to provide you with that info.
The name Rory's Birkin takes after the Gilmore Girls episode where Logan gifts Rory with the iconic Hermes Birkin bag...and the joke is that she doesn't know how much of a big deal the Birkin is. Well, WE know...